We are a collective of passionate socially minded people who are empowering social change makers to be better by allowing their data to speak to them.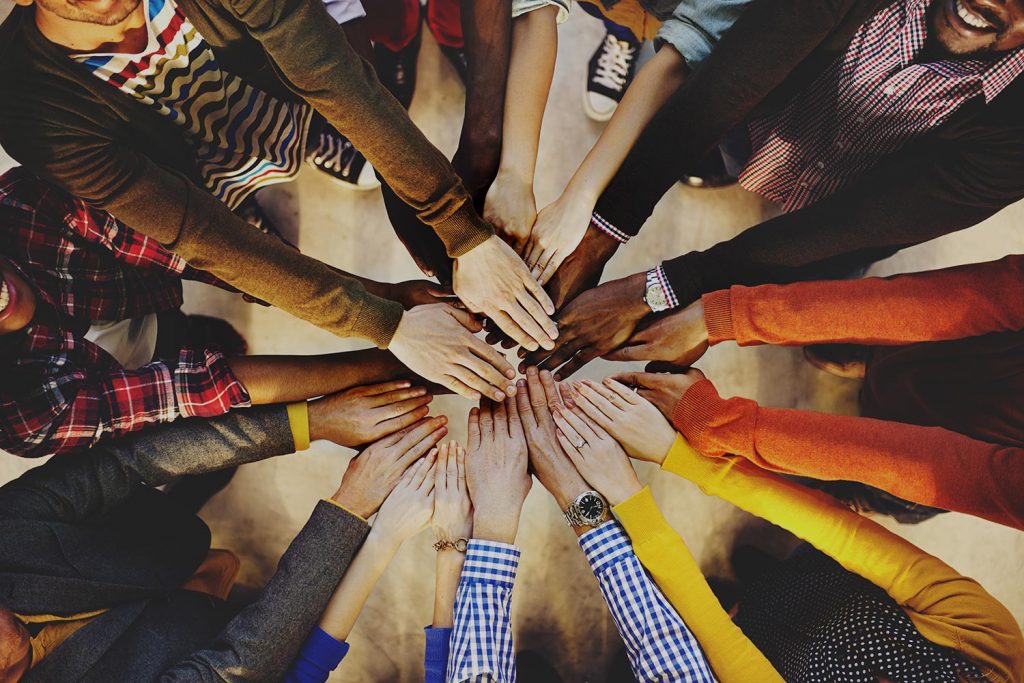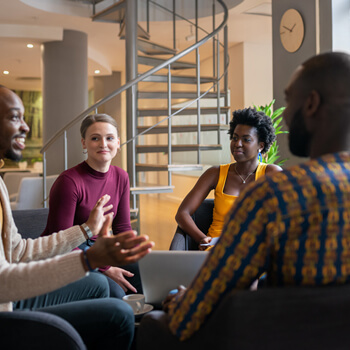 Data for Good, simply put, is a way for people to contribute to the betterment of society using their expertise in data science. We exist to empower the world's social change makers by making their data speak to them more clearly, thus allowing them to do what they do best even better Data for Good was founded in 2013 by Joy Robson, a marketing & strategy executive, and Victor Anjos, Data Scientist & CTO, who wanted to make a bigger difference in their community but were frustrated by the lack of a coordinated centralized forum where not for profits could learn, and lean on, the community to help them solve critical issues. Both Joy and Victor witnessed the amazing impact that were being realized south of the border with an organization that was using data to help local communities solve challenges through the use of data. Both Joy and Victor knew that there was a passionate core of Canadians in the field, and not in the field, of data science who wanted to make a difference in their communities and were looking for ways to give back, but needed forum to do so. They decided to form a national organization that would help Canadian communities solve some of their most challenging cases. What started off as one outpost in Toronto has grown into a National organization with chapters in Vancouver, Calgary, Edmonton, Regina, Ottawa, Toronto and Montreal working on real world challenges facing our communities.

Get Involved with Data for Good
Want to be part of the fun?
You don't need to be a data scientist or a PHD, there's lots of ways that you can get involved with Data for Good.